US
Mojoflower is an Icelandic-based software development company. We are creating a platform that uses web3 technology for businesses. Our platform will enable businesses to access and connect to various web3 services. Think DAO tools for traditional businesses.
Meet our Team
Our Philosophy is simple - Mojoflower is a vehicle for personal and professional growth.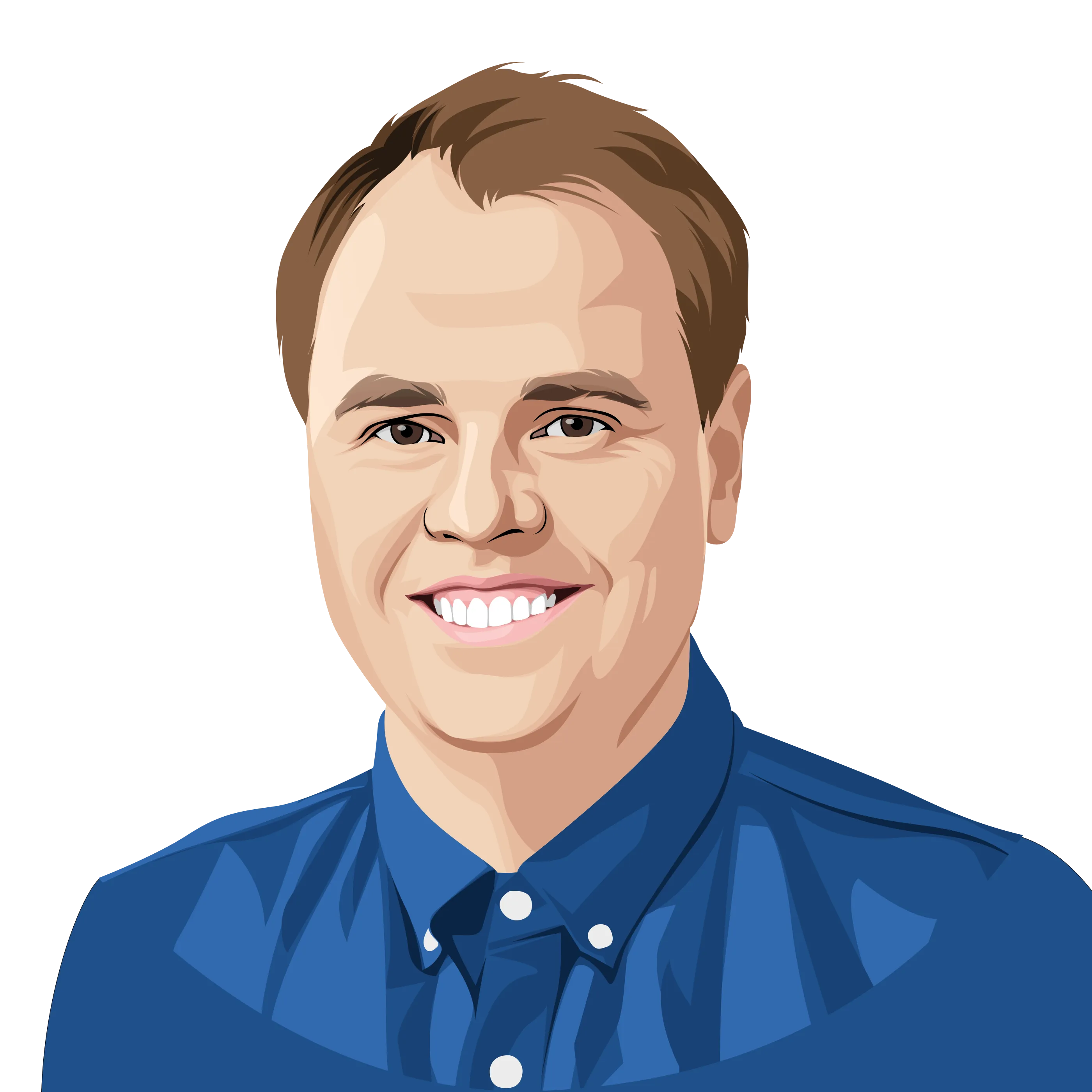 Ólafur Páll Torfason
CEO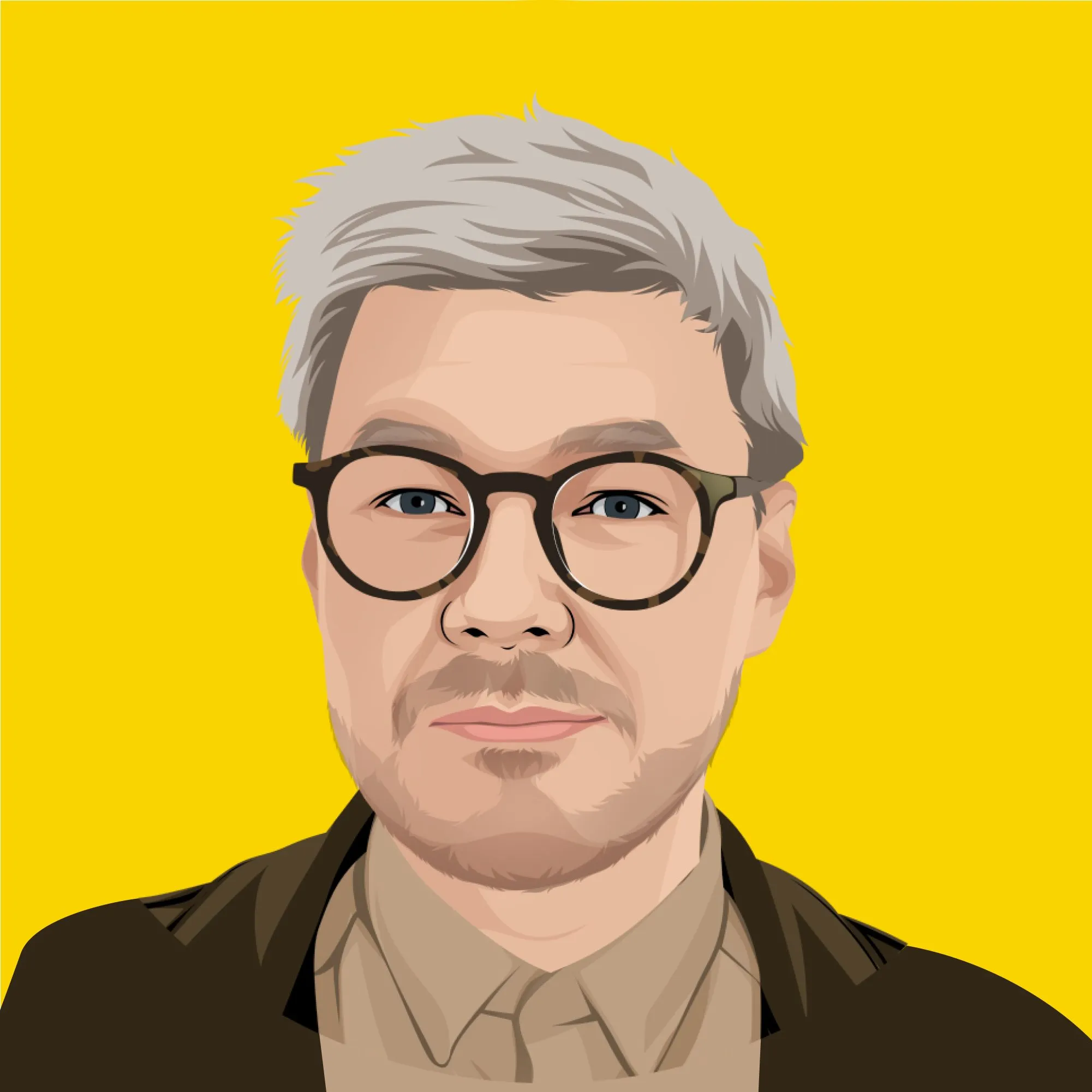 Björn Halldór Helgason
CPO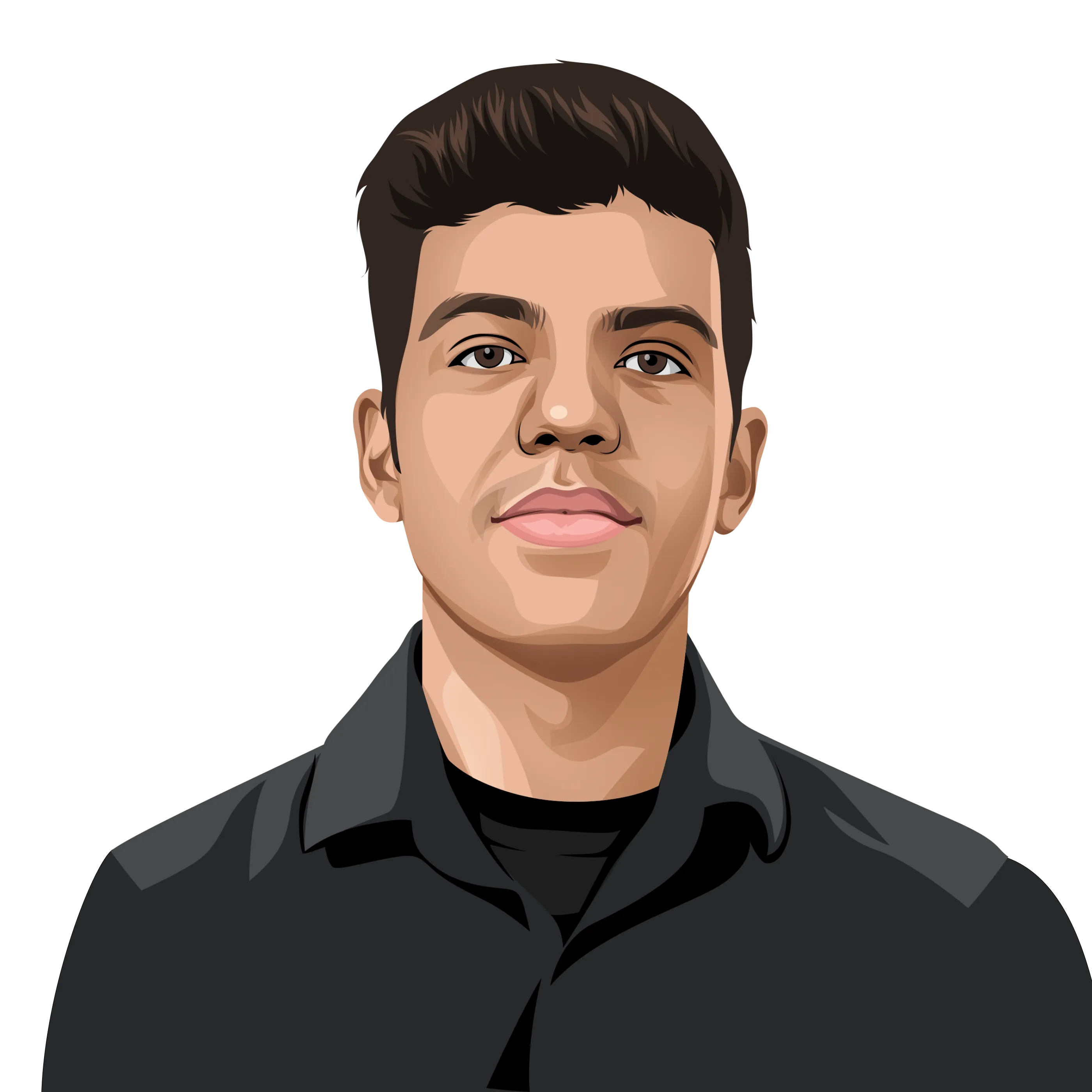 Enrique Arrieta
CTO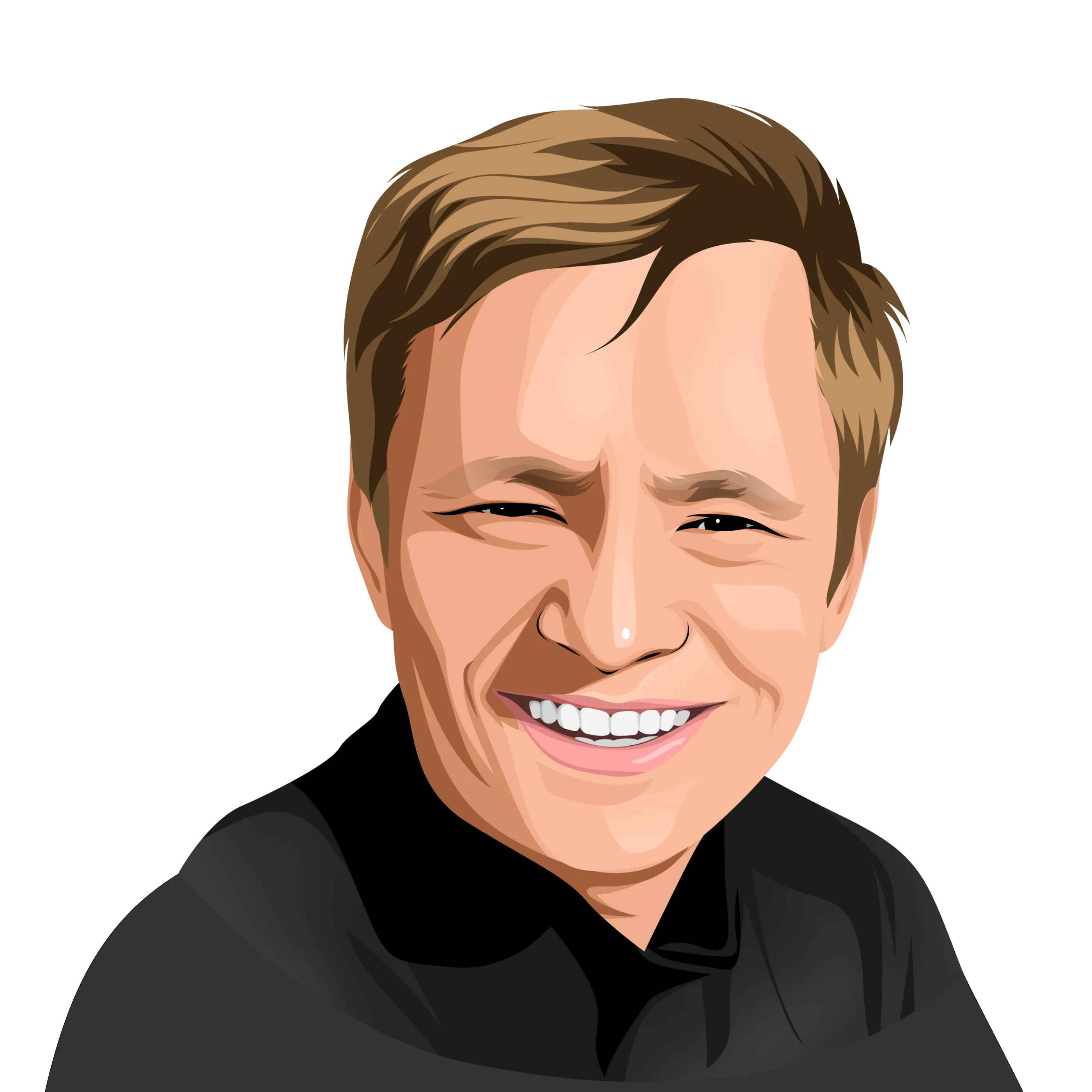 Þórður Ágústsson
Full Stack Developer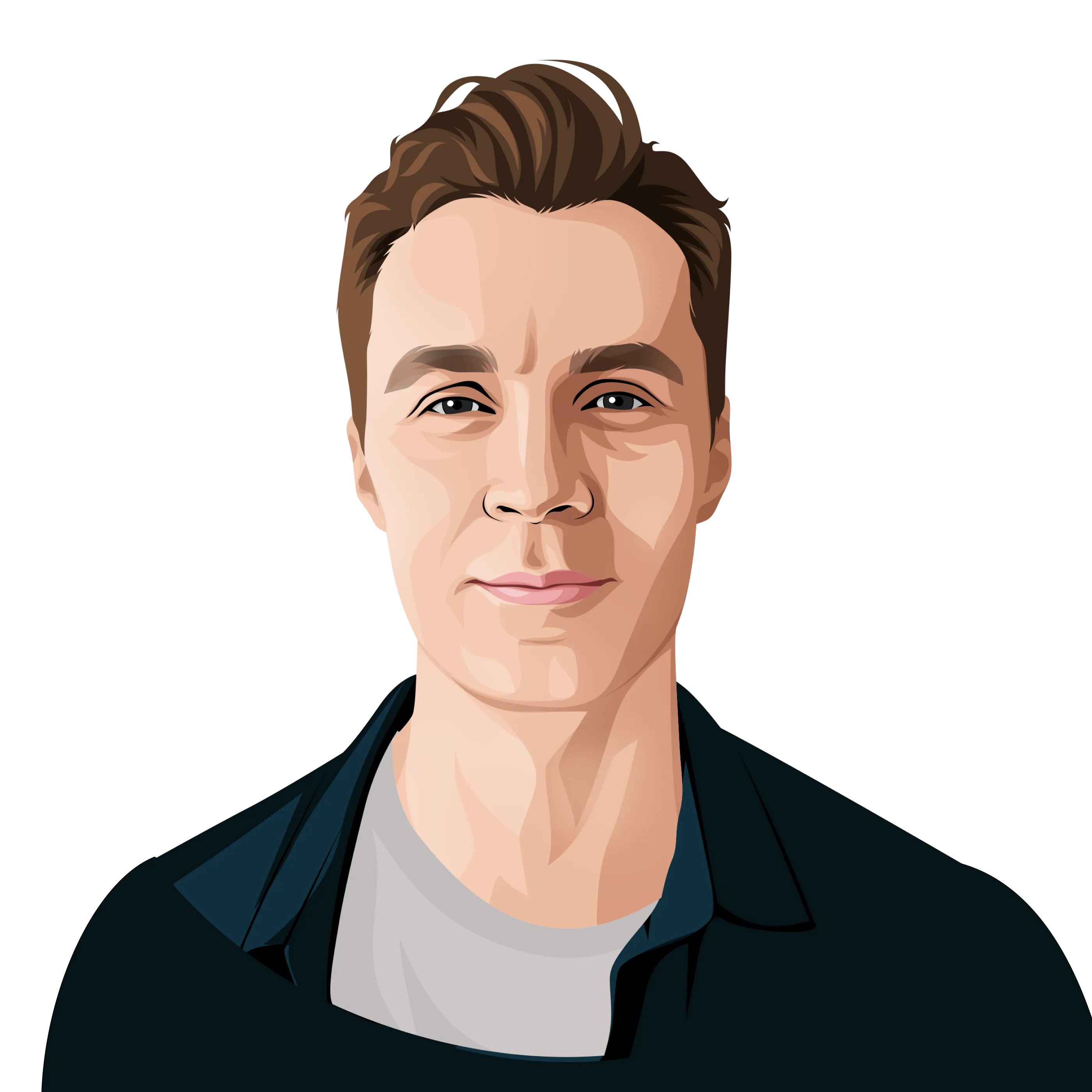 Lukas Stateczny
Full Stack Developer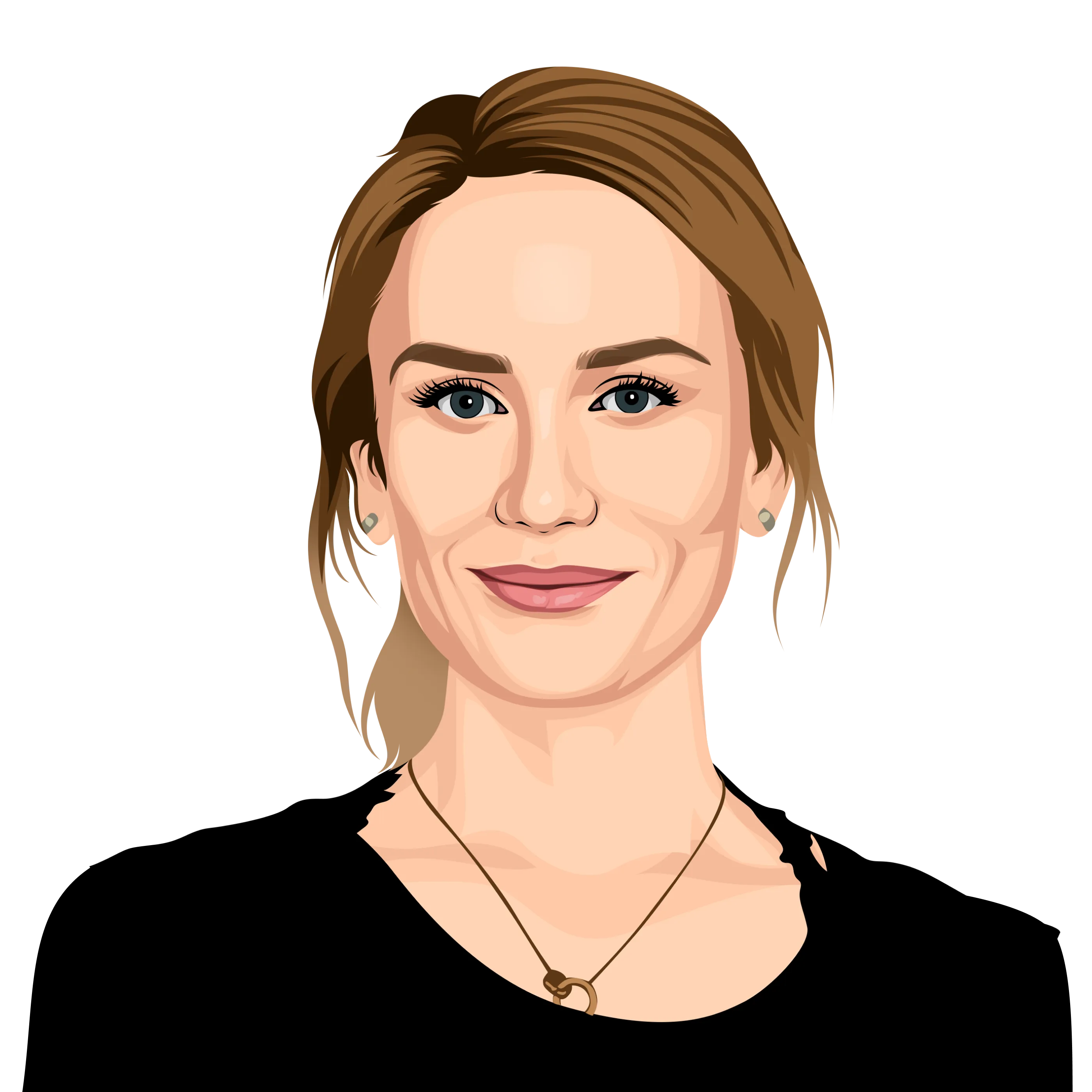 Hanna Kristín
Head of Research
The journey is our mission
We aim to create value and make the world a better place. We strive to empower people and help them bring their ideas to life. If this resonates with you, please don't hesitate to get in touch.